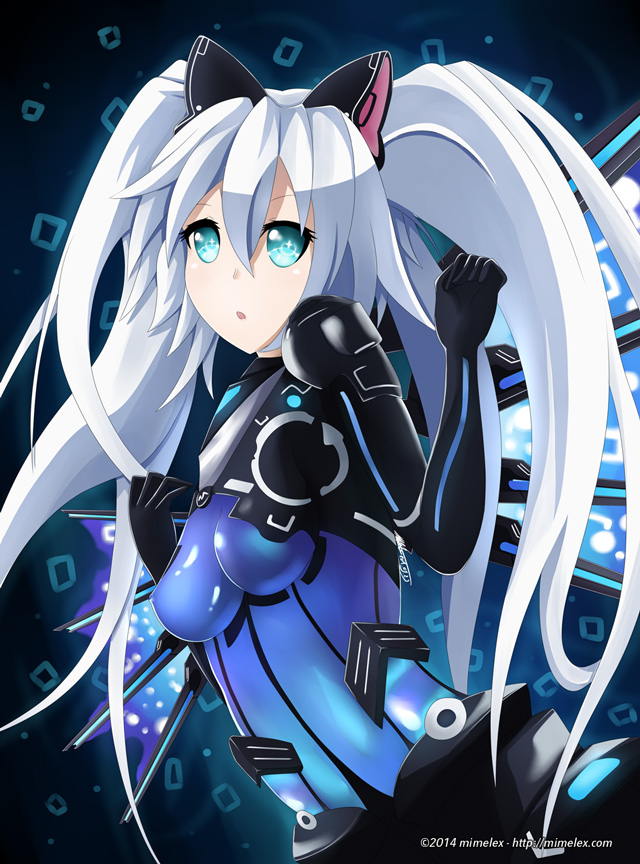 Since I was kinda disappointed with the final look of my last drawing I really tried hard with this one, trying the best I could to make her look good. Even if there is still room for improvement I think it came out good n_n.
The only ref I had was a bunch of sketches from Tsunako, so I don't know for sure if it's the final design of her Next Form. Also the sketches were headless so the cat ears are just my own fantasy 😀
Character: Black Heart from Hyperdimension Neptunia.