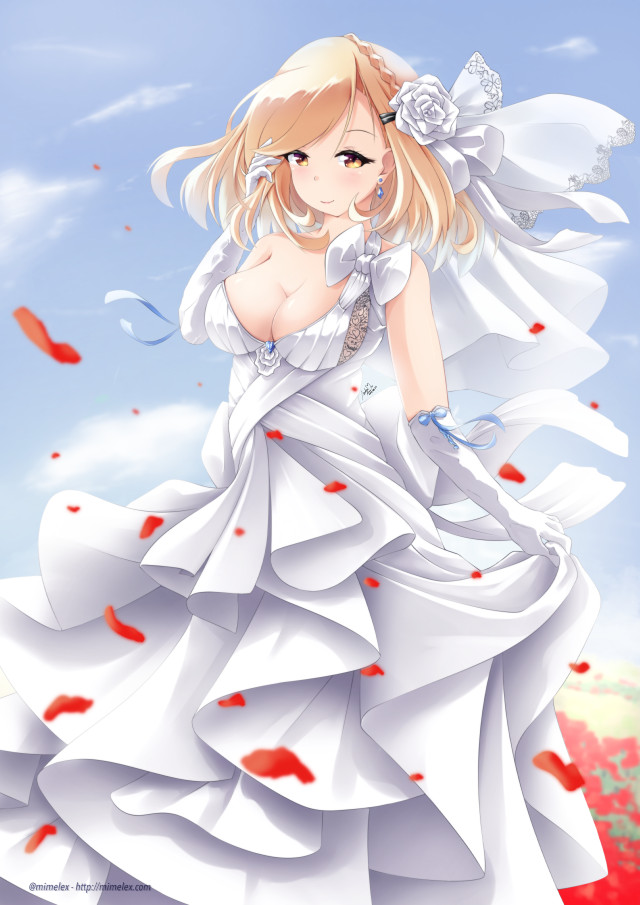 Did this for the Azur Lane contest!
Azur Lane – Prince of Wales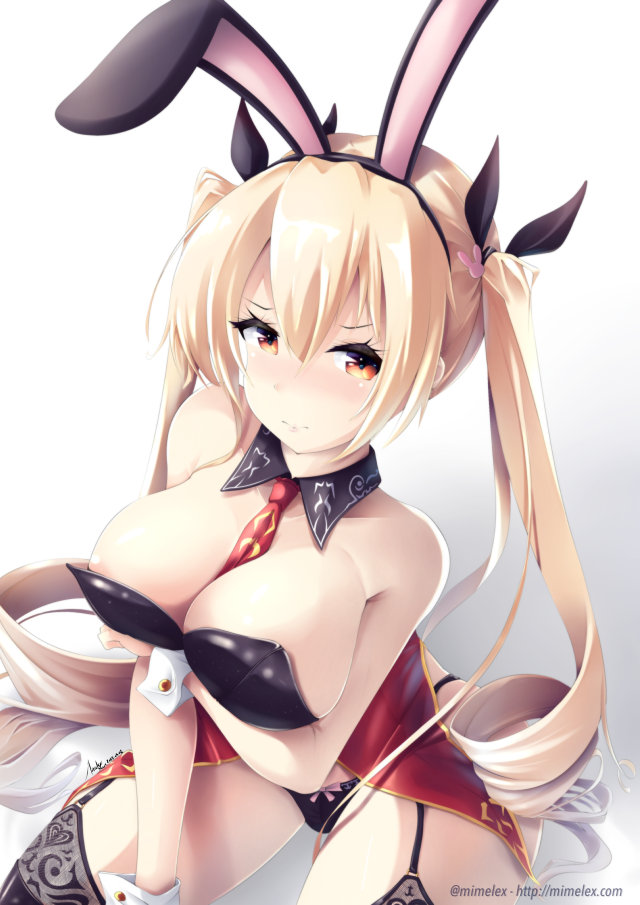 Happy Easter!
I felt like drawing a bunny _(┐「ε:)_
Azur Lane – Nelson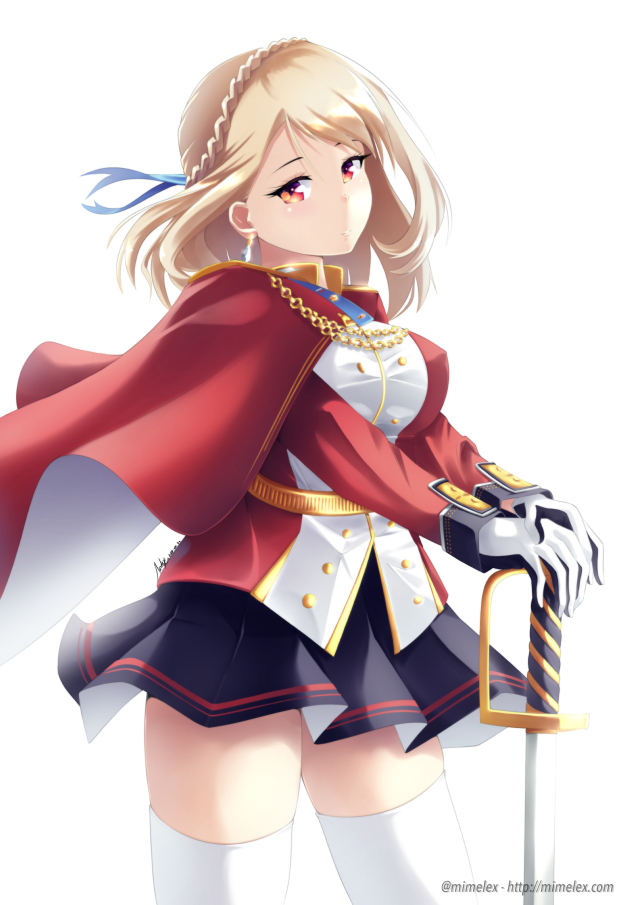 I didn't finish it in time for the contest _(┐「ε:)_ I didn't plan on winning anyway, I had fun drawing this so it's all good (๑>◡<๑) This game has so many cute girls I might draw more!
Azur Lane – Prince of Wales